Our team in Heidenheim
---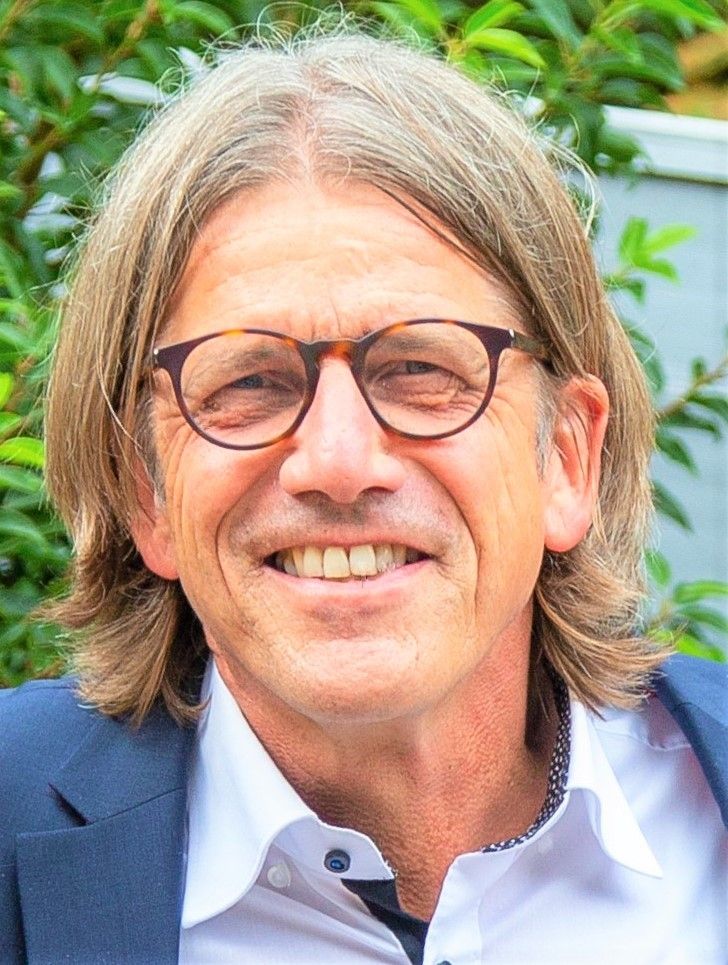 ---
CFD, Java and much more
Cross-sector CFD issues from a wide variety of industrial areas have been processed in the Heidenheim branch since 1990. Today, as then, the combination of interdisciplinary teamwork and modern simulation tools, coupled with Swabian virtues, is a guarantee for efficient project work.
Owing to the wide range of our projects, we now deploy practically all marketable CFD codes for classic CFD tasks. For more specialised issues in the automotive environment, ES-Ice software is used in the area of cylinder internal flows. 
How to reach us:
Our office is located opposite Heidenheim Railway Station above the post office. The entrance and parking are on Friedrichstrasse in the post office car park (for navigation systems: please use Friedrichstrasße 5 as the address).
"One day, machines might be able to think but they will never have an imagination."
Theodor Heuss