Our experience for successful customers.
---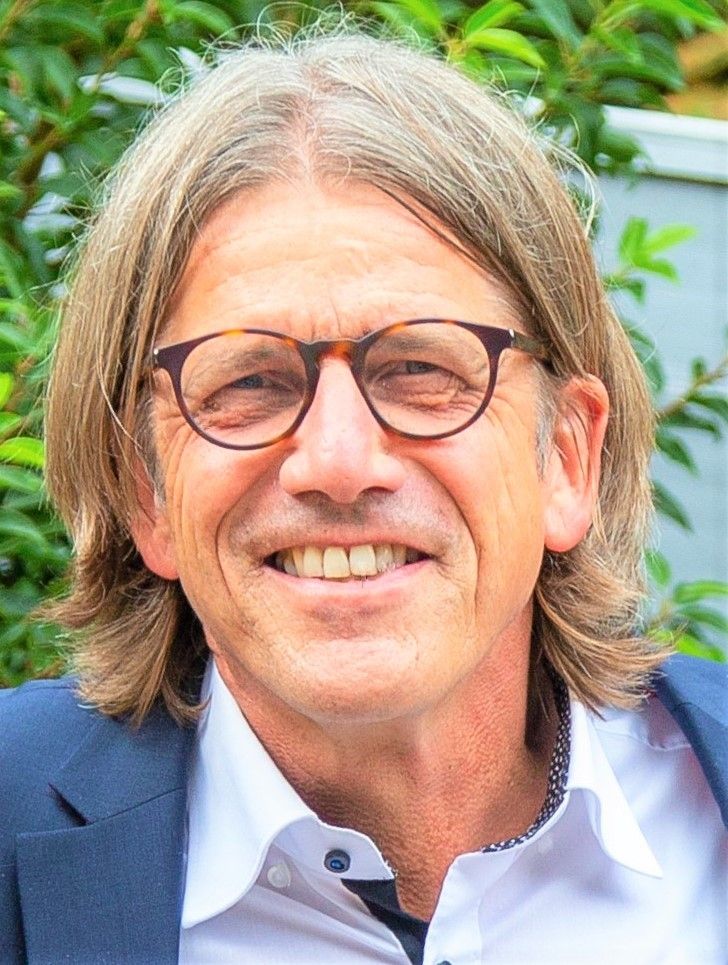 ---
As early as 1990, the founder of our company, Andreas Schuck, realised that the computer-aided simulation of computational fluid dynamics (CFD) would one day become an indispensable design tool.
With this vision and the knowledge to concentrate on an absolutely specialised area of engineering services, he established Schuck Ingenieurbüro für Strömungsmechanik that same year.
Meanwhile, with more than 30 employees distributed across 2 locations, our company is one of the largest independent CFD computational service-providers in Germany. We have long been a recognised partner in a wide variety of industrial areas where we support development engineers and design engineers in conceptual designing, development and optimising their products.
Our company is particularly proud of its employees. It is only thanks to their know-how covering a wide variety of knowledge areas, as well as their flexibility, creativity and commitment that we are in a position to process the multitude tasks presented by our customers in a professional and efficient manner.
"As a trendsetter and pioneer in the area of CFD computation, we will continue to be the first choice for our discerning customers as we constantly offer them outstanding solutions."
Andreas Schuck