Our team in Munich
---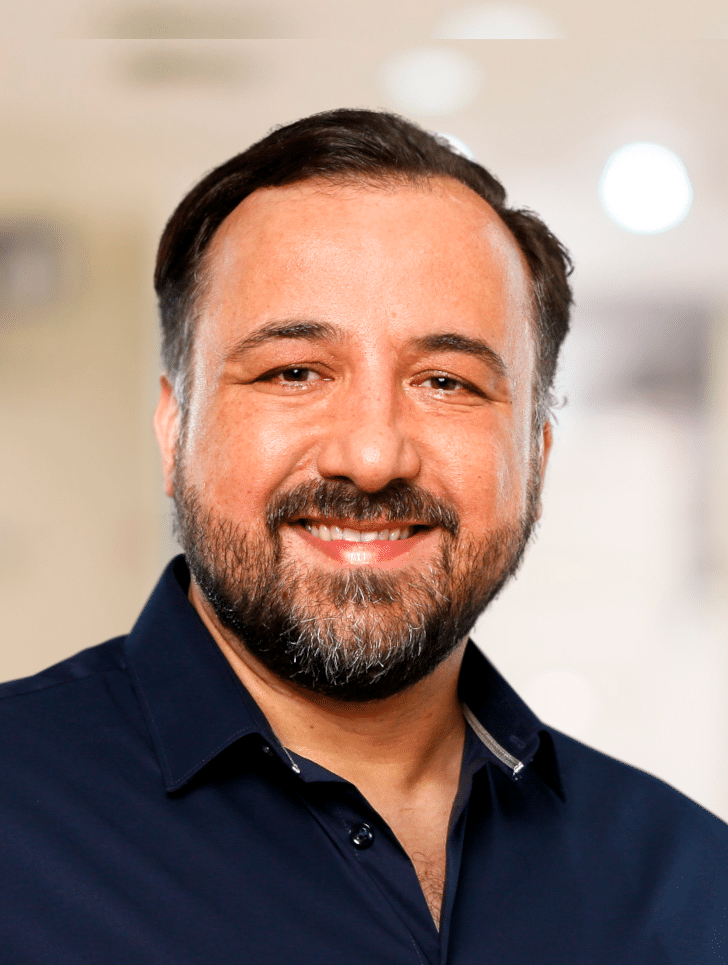 ---
Comprehensive CFD from Munich
At the high-tech location of Munich, we use modern simulation tools to support our customers in the development of innovative products. We develop technical flow solutions for a wide variety of sectors. Our team of experienced specialists supports you from the definition of the problem through model design and realisation of the simulation to interpretation of the results and development of optimisation proposals.
In the development departments of the nearby BMW Group Research and Innovation Centre, our engineers work on the technical flow issues relating to future generations of engines and vehicles.
How to reach us:
You will find us in the north of Munich, conveniently located near the A9 and A99 motorway junction.
"It is difficult to say what is impossible as yesterday's dream is today's hope and tomorrow's reality."
Robert Goddard